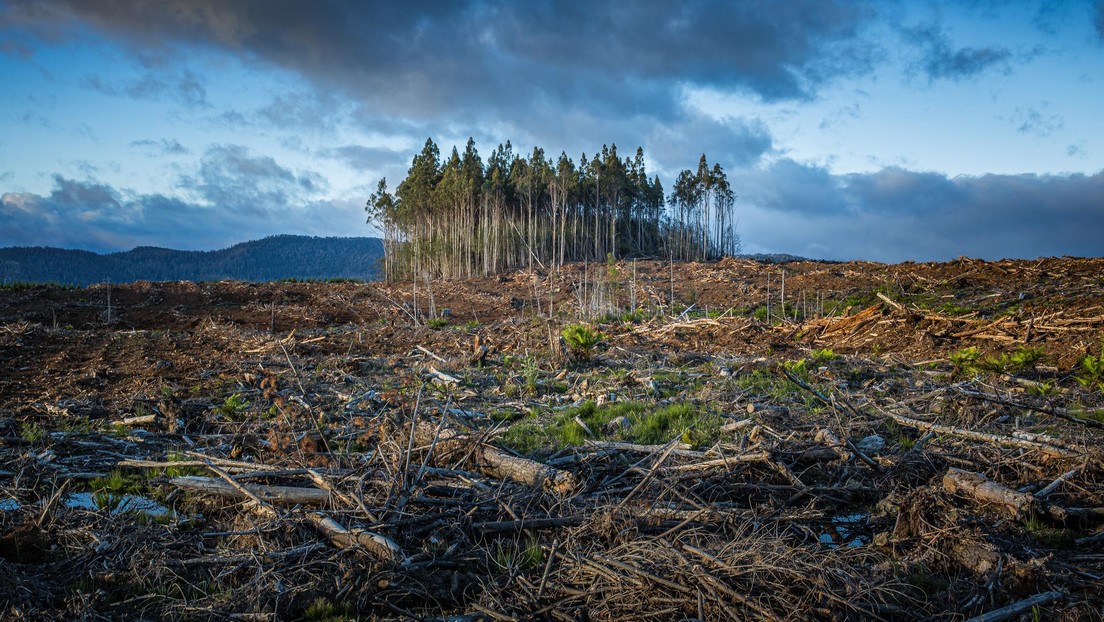 Published:
28 October 2021 01:34 GMT

According to Edward Wilson, the father of social biology, we must stop climate change and protect the species on the planet.
Edward Osborne Wilson, the famous American biologist known as 'Darwin of the 21st century' warns in an interview. Reuters The future of mankind could be threatened if we fail to join global efforts to conserve Earth's biodiversity.
The father of social biology, who explores the biological fundamentals of human behavior, argues thus Controlling Climate Change And To protect existing species The two goals on the planet must be achieved together. "Otherwise, the slope of human history will always be downward," predicted the 92-year-old Harvard University scientist.
In this sense, some common measures have already been taken. Therefore, the '30 by 30 'initiative promoted by the UN urges the states to accept the commitment. 30% of lands and water bodies must be protected by 2030. In part, this goal was defined by the Wilson Project Half-earth It seeks to "change the crisis of species extinction and protect half of the global surface and oceans to manage adequate habitat to guarantee the long-term health of the planet."
In this sense, Wilson is positive about human ability List protected locations.
"This will be one of the great achievements of humanity. If we do not do that and allow it to destroy much of the world's biological diversity, neglect for all generations will be considered one of the greatest failures in the world. Humanity," he stressed.
On that day comes Wilson's message UN Climate Conference, COP26, which kicks off in Glasgow (Scotland) on October 31, with participants discussing measures to combat climate change.