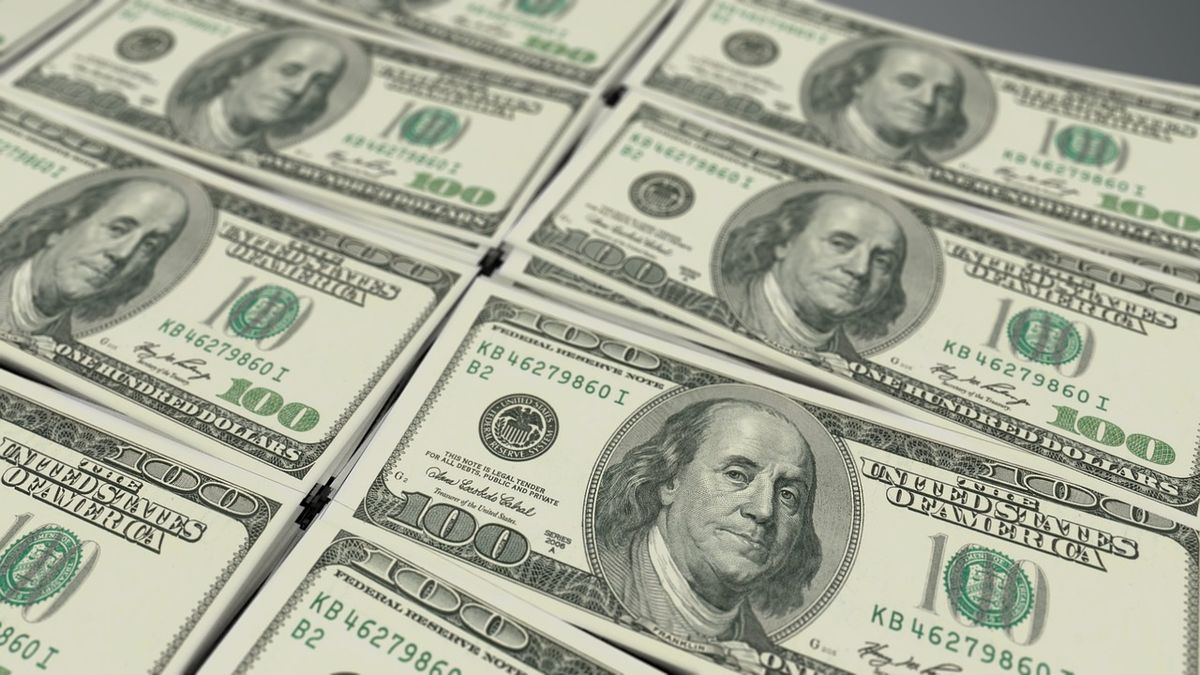 In addition to Argentina, there are Brazil, China, India, Indonesia, Mexico, Russia, South Africa, Thailand and Turkey.
The report was presented in the framework of the annual meeting of the IMF and the World Bank.
Debt accumulation was lower for Latin American and Caribbean countries, but 8.4% on average for Argentina, Brazil and Mexico.
Investments
In the case of Argentina, the report points out that the inflow of foreign direct investment continued on a downward trajectory that began in 2018.
That key indicator was down 42% in 2020 to just $ 3.8 billion, according to agency data.
The report said, "The challenging economic environment and the industry's long – term downturn have had a negative impact on FDI, with new investment falling by 45% and reinvested returns by 22%."
It handed over the departure from Argentina to several international companies such as Walmart, Schlumberger and Danone France, which sold their assets to national investors.
The report notes that economies around the world are "facing a difficult challenge due to rising and rapidly rising debt levels."
Carmen Reinhardt, senior vice president and chief economist at the World Bank Group, said: "Policymakers need to be prepared for the potential for credit crunch when financial market conditions, especially in emerging markets and emerging economies, are low."
"Governments have responded to the Covit-19 epidemic with massive financial, monetary and financial stimulus packages.