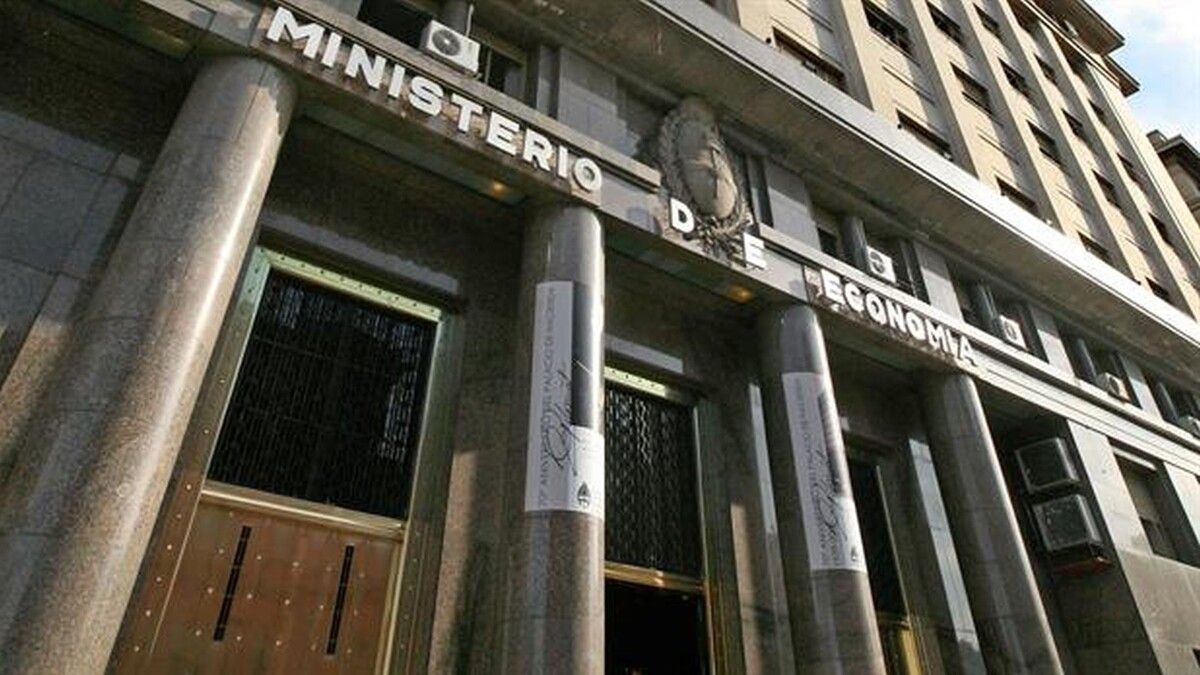 Total Of the 625 offers, the total VNO represents $ 130,632 million, valued at $ 129,111 million.
The menu of tools offered in this tender is made up of 8 topics that will mature between 2021 and 2024. Two new LELITEs were issued for maturity on December 31, 2021 and January 14, 2022. Discount Bill re-opened (LEDE), new LEDE maturing March 31 and April 29, 2022 and May 31, 2022 issued. In addition, CER-adjusted securities mature on August 13, 2023 (T2X3) and March 25, 2024 (TX24), and the securities were merged with the US. Dollar (TV23) maturing on April 28, 2023.
Of the total funds received, 18% will mature in 2021, 38% will mature in 2022, 31% will mature in 2023, and the remaining 13% will mature in 2024.
In addition, 56% of the amount provided was in fixed payment instruments, 24% on CER-adjustable instruments and the remaining 20% ​​on USD-linked instruments.
The National Treasury faced a total maturity of $ 29,017 million as of December 17. Thus, the proceeds from this month's first tender ($ 129,111 million) accumulate close to $ 100,100 million, allowing for a total of $ 284,220 million at the end of the month.
This Tuesday, The second round of the Market Producers Project will take place, while the last tender of the year will take place next Wednesday, December 29th.