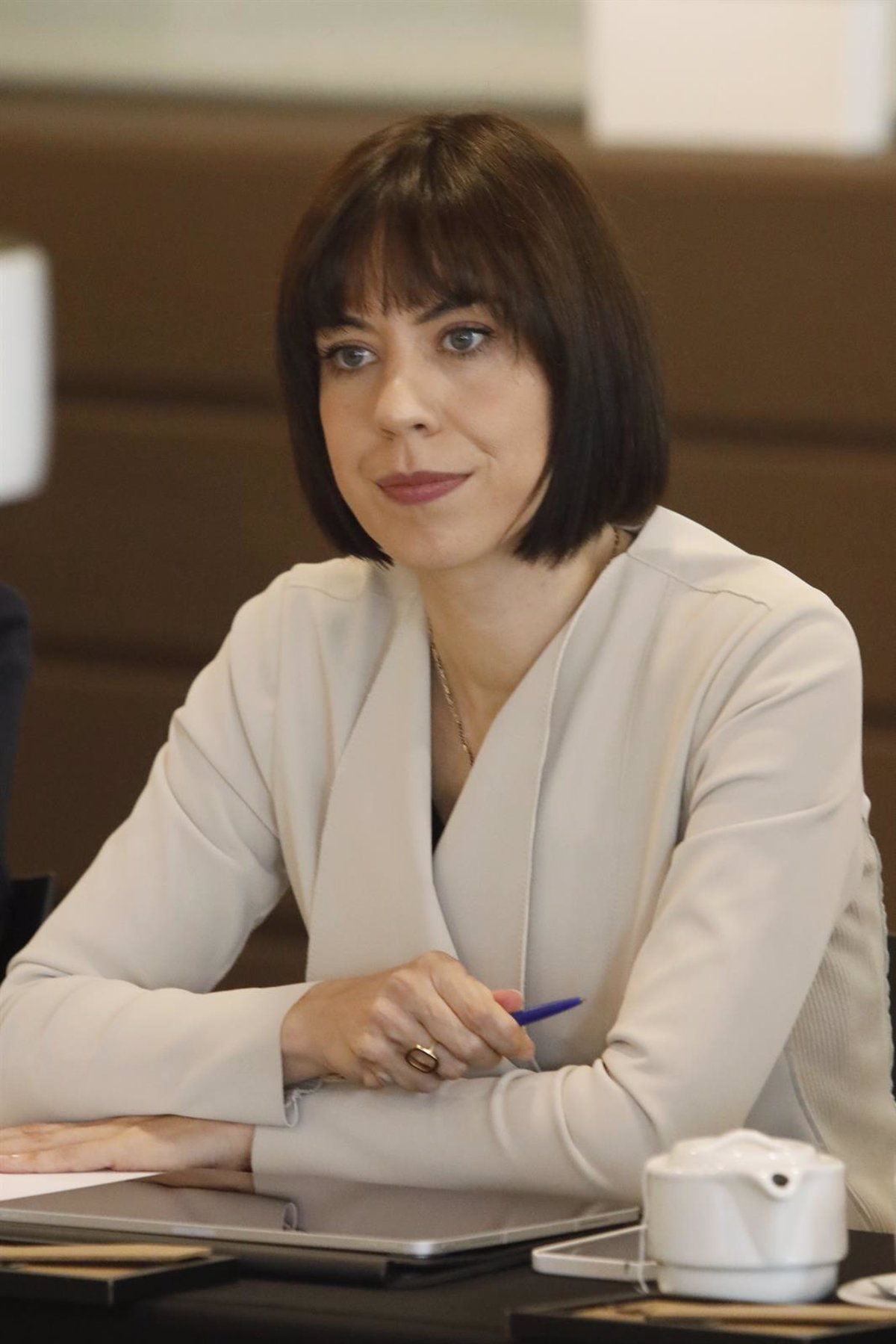 Brucelas, 23 May. (Europe Press) –
Diana Morant, Minister of Science and Innovation, hoped that the two meetings held in Santander and Seville respectively in the field of science and space under the Spanish leadership of the European Union this Tuesday would act as a bridge. "Confederation of Twenty-seven and Southern Mediterranean and Latin American Countries".
In statements to the press when he arrived at a meeting of European ministers in Brussels, he recalled that an informal meeting of research ministers will be held during the next semester, when Spain takes over the rotating presidency of the European Union. "Space Week" in Santander on July 27 and 28 and in Seville between November 6 and 10.
In these two ministerial meetings, the minister said that Spain wants to "act as a bridge for partnerships" between the EU and its Mediterranean neighbors and Latin America.
In the case of the Mediterranean, Morant specifically noted the need to give a "relaunch" to the 'PRIMA' project to collaborate on research and innovation to overcome the "obstacle" represented by the Mediterranean.
In general, the minister stressed that Spain "historically invests" in the science and space sectors, as the government considers them to be sectors of "opportunity".
Likewise, he is in favor of moving the EU towards open science, as he opines that science is a "public good". Within the framework of European debates on space, Morant argued for its "just and sustainable" use.