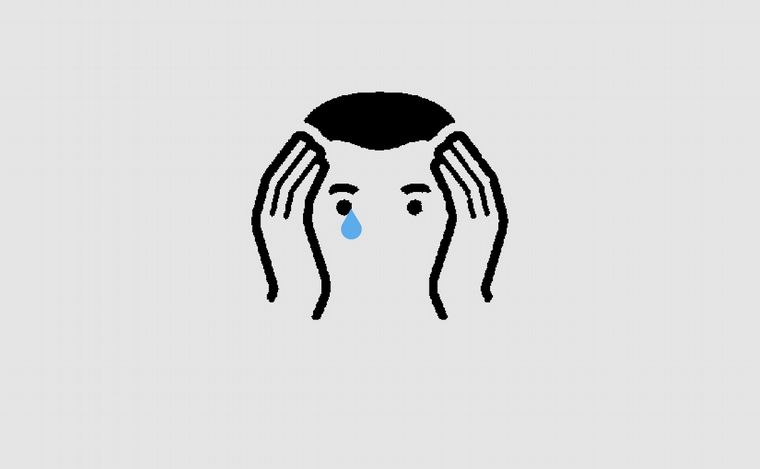 The summit of the 20 largest countries in the world concluded in Rome. And there is no other reason for the Alberto Fernandez government to reach an agreement with the Monetary Fund.
According to the government, the G20 leaders, like the geniuses of Aladdin's, demanded that Argentina seal an agreement with the IMF in the final document.
Our country was asking for three desires. One is that the IMF will refinance our loan for 20 years, not 10 years. But it was "little play" so Christina Kirschner could say it here for the Tribune. To do that, the laws of the fund must be changed, which is like a constitutional reform. It can't. That is why the government did not even raise it in Rome. That would not make sense. It takes ten years for a country to receive financial assistance to normalize its situation. Once normalized, you can usually refinance your loan just like in other countries.
Another option requested by Argentina is that rich countries, which received additional funding from the epidemic fund this year, could use them to help more complex countries, such as Argentina. G20 leaders accepted it.
But the most important option for Argentina is that the IMF should not charge extra interest for accumulating such a large debt in the fund. They are 900 million a year. This is what Minister Martin Guzm கேட்டn asked at the fund's annual meeting in Washington a month ago. Now the G20 leaders have ordered the fund's board of directors to review those interests in December. For the government, reconsideration means going downhill. In other words, according to the Argentine government, they fulfilled her wish.
Then there are no excuses. The only thing Argentina needs to do is to provide the fund with a plan to explain how it plans to do so so that 5 or 6 million Argentines can actually start working so that the government does not have to maintain them so that there is no shortage of funds. , So there is no need to issue pesos, then no stocks or inflation. In other words, it must be a country like the others.
This is not a plan we have to "pay" for funding. This is not a "need for funding". We need to know where to go. It is not a secret plan told to the IMF. This is a plan unknown even to Argentina for the simple reason that Christianity has been ruling for two years without any plans. Now there are no other excuses for not wearing long pants.