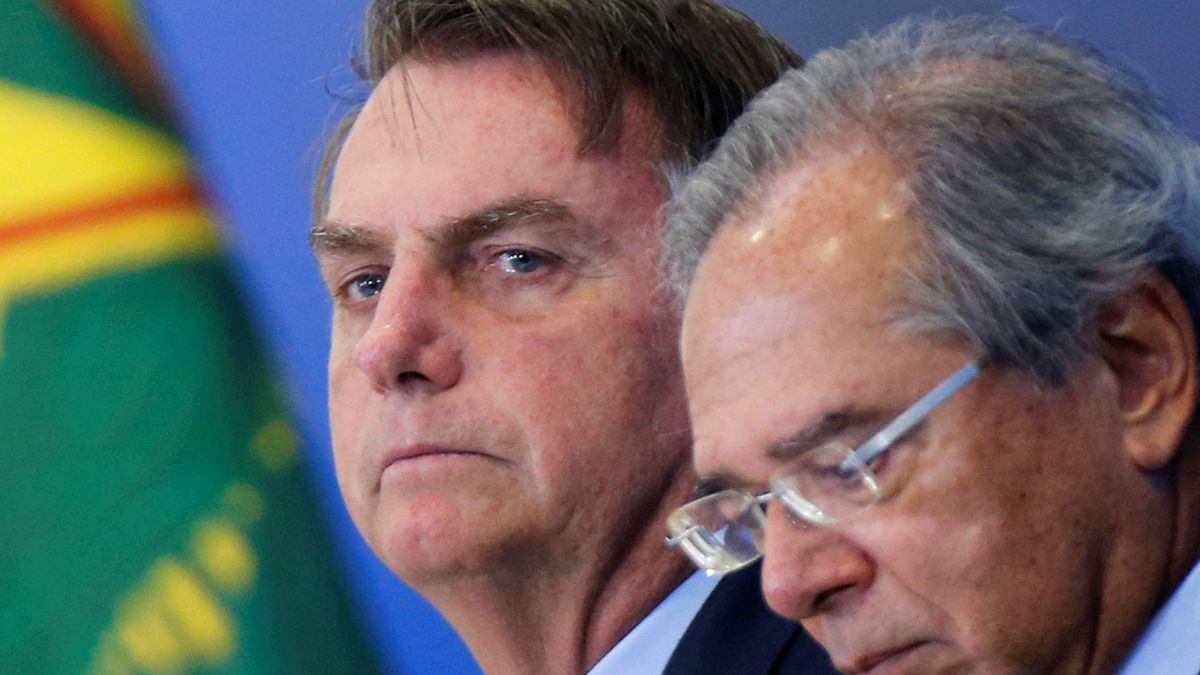 In December 2021, the IMF announced its decision to close its offices in Brasilia, apparently after a falling out with Minister Guedes. The official pointed out today that the IMF's calculations were wrong They attribute it to the "belligerence" of its analysts, which prevents them from having an objective sense of the economic recovery.
In this way, Guedes reiterated on Wednesday the criticisms he made during his visit to Washington last week, when the IMF announced that Brazil would grow by 2.8% in 2022, after forecasting that it would advance by 1.7% in July. (ANSA).
How the crossing began
A week ago, Paulo Guedes criticized the IMF for not detecting the rise in inflation in time, which led to "wrong" recommendations as opposed to the "initial action" taken by Brazilian authorities.
"Unfortunately, the IMF's bilateral and multilateral monitoring misses the nature, scale and magnitude of inflation beginning in 2021. As a result, the Fund's policy advice is flawed in many cases," Guedes said.
At the same time, Guedes praised the efficiency of the economy and the country "positive surprise doubts including the IMF".