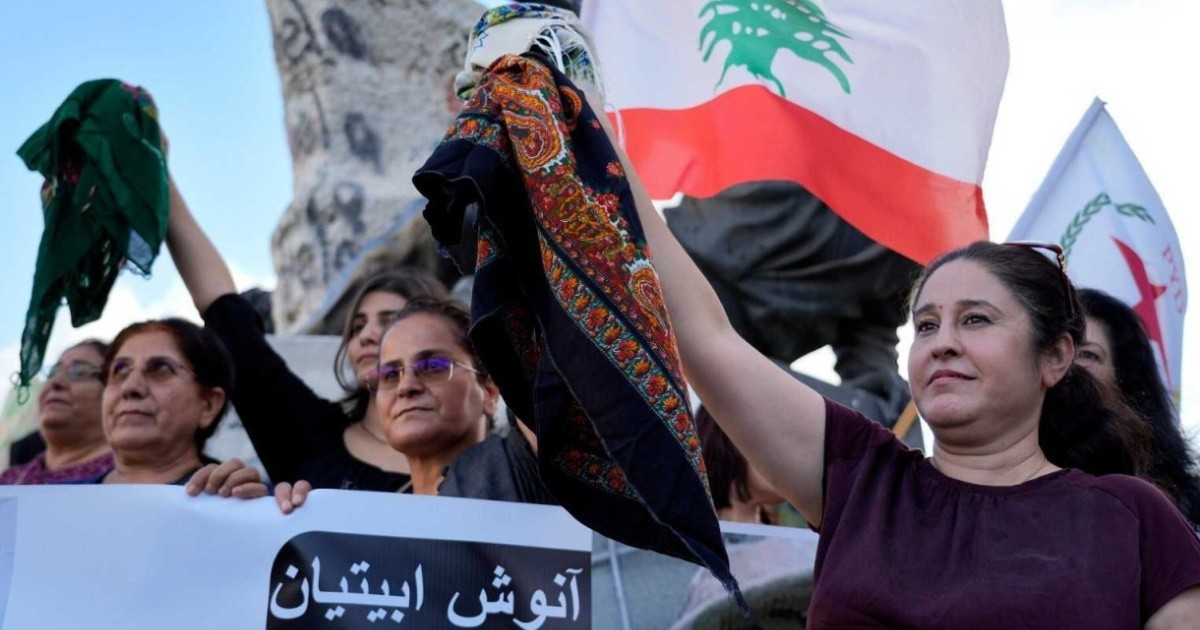 Iranian crackdowns have killed at least 200 people, including 23 minors, in more than three weeks of protests. motivated by the crime of Mahza AminiA young Kurdish woman has been arrested and taken into custody by the morality police for violating strict dress codes for women.
Data was collected through NGO Iran Human Rights (IHR), Based in Oslo, it improved its numbers.
A recent report shows 201 deaths, spread across 18 provinces. 93 people died in Sistan and Baluchistan alone, with another 28 in Mazandaran.
In Iranian Kurdistan, the IRH reported 14 deaths, although it has yet to determine the "extent of repression" during protests in recent days, particularly in the city of Sanandaj.
He condemned it in this way Outages in Internet service can make it difficult to get information.
Iran's Supreme Leader Ayatollah Ali Khamenei reiterated the recent protests for a second time today. Major Western powers, especially the United States, instigated the mobilizations Its main protagonists are women.
Khamenei said The "clumsy" response of foreign governments to the advances of the Islamic RepublicBut he called on local authorities not to be distracted by what he considers "minor incidents".
Likewise, he insisted on distinguishing between the real masterminds of the protests, the "elements of the enemy" and the people "incited" to join, which was picked up by the state television network and reproduced by Europa. News Agency Press.
IHR director Mahmoud Amiri-Moghadam urged the international community in a statement to give an "immediate response" to "prevent further deaths in Kurdistan".
Those detained in the framework of these protests also number in the hundreds, although there are no clear figures, with authorities reporting more than 1,800 a few days ago, although human rights organizations estimate the true number. more
Justice officials reported today that more than a hundred were considered "troublemakers."
According to the judiciary's portal Mizan, 60 people were charged in Tehran and 65 in Hormuzkan, although details of the charges were not released.
On September 16, three days after Amini fell into a coma, protests erupted when she was detained by morality police in Tehran for allegedly violating a strict dress code for women.
Conservative President Ibrahim Raisi's government recently tightened restrictions so that women must conform to Islamic norms, which has fueled complaints of excessive force by the morality police in recent months.
Meanwhile, violence broke out in Zahedan on September 30 after a teenage girl reported that a police commander in the region had raped her.
Source: Thelam