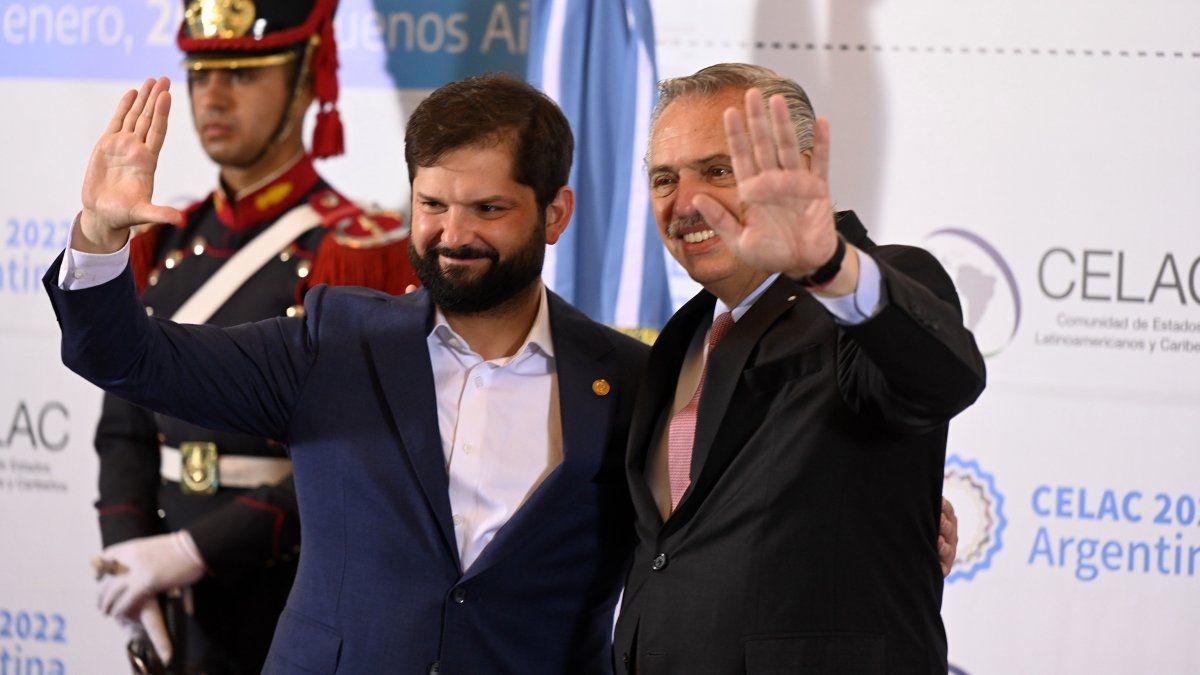 Challenge to Alberto
Alberto Fernandez He will focus on fulfilling all the functions related to his role as Chairman of the Interim CELAC. The President will not participate for now Other agenda items and demands such as the pardon of Milagro Sala or the impeachment of the Supreme CourtIt has already set a date for treatment in the Chamber of Deputies.
Apart from those confirmed, another bilateral meeting is expected with the leaders attending the summit, which will be attended by the heads of state, foreign ministers and representatives of the 33 member states.
Much of Alberto Fernandez's work will be based on his role as president of CELAC In its relationship with Brazil, the country reconnecting with society. The Brazilian president arrived in Argentina this Sunday and has organized various activities leading up to the summit.
On Monday, at 10:30 a.m., Lula will present the traditional flower offering to Liberator General San Martín in the plaza of the same name, after which he will hold a meeting with Alberto Fernández.
Later, in the White Room, they will join ministers from various departments to sign agreements on cooperation. Energy Sovereignty and Financial Integration, Security, Health, Science, Technology and Innovation, and Antarctic Cooperation.
The two presidents are expected to hold a joint press conference to outline the basics of the agreements signed. "It is impossible to reach a joint declaration on such random matters," said Daniel Cioli, Argentina's ambassador to Brazil.