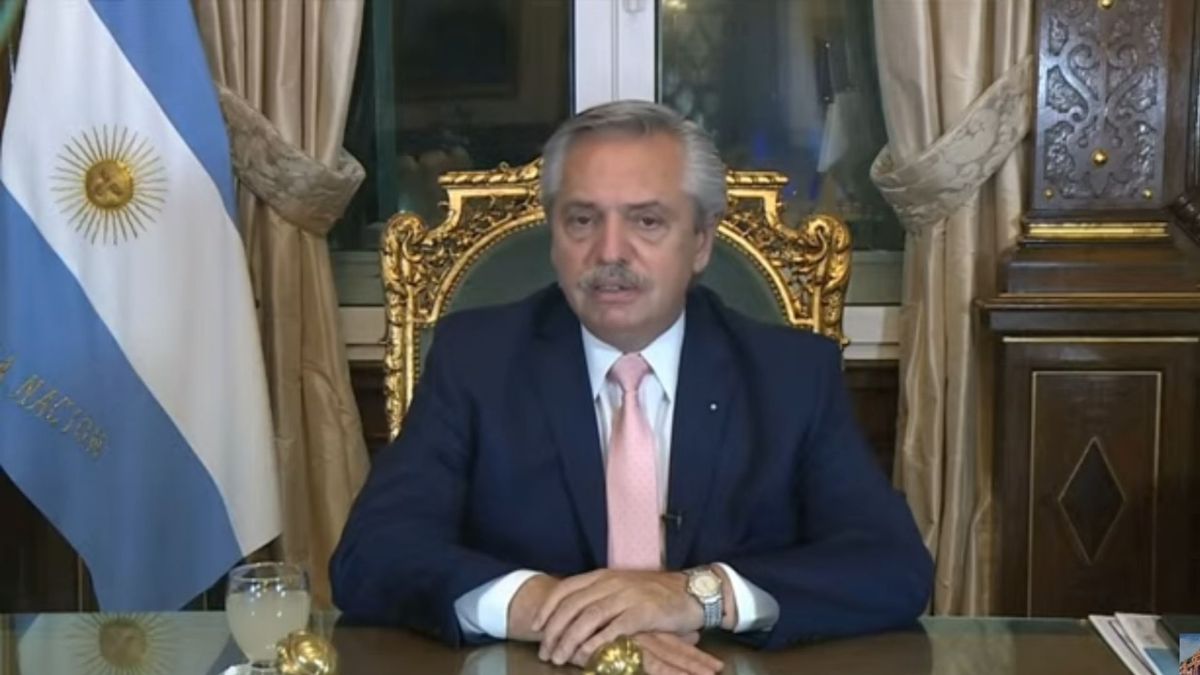 In this sense, he celebrated the proposal of the CAF as "a horizon green bank, with a commitment to the growing funding of policies to help combat climate change."
"Argentina is going to support the CAF so that it can accomplish this task, expand the boundaries of its capital, stimulate the interest of new partners and come up with a process of multi-directional dialogue," he said.
The dialogue will be with national development banks, the private sector, the education sector, civil society and countries outside the region. "It embodies their power to improve the company's credit operations," he said.
"We have a hope from Argentina: there is no climate crisis other than the financial and social crisis," he said, adding that "it is clear in Latin America" ​​that, according to ECLAC data, "60% of regional exports are subject to external credit services."
"This essential need to promote climate ambition goes hand in hand with the restructuring of the global financial structure," he acknowledged.
This restructuring, Fernandez affirmed, "should allow for a new global, inclusive and sustainable agreement."
"The growth of the world today cannot be measured by the scale of the industrial age." Founded Argentina.
He called on regional development companies to "allocate at least 50% of their credit portfolio to environmental activities" in the fight against climate change.
In the same way, he reiterated his effort to make credit changes for climate action, which he considered "crucial in ending the current crisis."
"It is urgent for the IMF to provide SDRs to create funding for flexibility, sustainability and the fight against poverty, which represents flexible financial conditions within the IMF," he said.
The president stressed that the fund would allow it to fund a better environmental goodwill that includes low-income and middle-income countries, and that it would help extend the use of lending terms and lower rates under current conditions of health and environmental stress that have never been experienced before.
"The extension of debt relief efforts and the debt service suspension effort needs to be extended to middle-income countries with greater climate and financial vulnerability," he continued.
"In the G20, we need to deepen the debate on the new global minimum tax, which will benefit emerging economies in a timely manner and contribute to the erosion of wealth and greater environmental justice," he noted as an outstanding challenge.